The ID.3 marks the beginning of a new, dynamic era in the world of e-mobility. Electrifying performance meets groundbreaking design and practical range. For people looking for change. The future is ready and waiting. Get on board.

First – at first sight:
the exclusive ID.3 1ST special edition
The exclusive details of the ID.3 1ST show everyone at first glance exactly who comes first: beginning with the 1ST badge and the striking rear pillar design to the 1ST steering wheel clip and the play-and-pause design pedals up to the special welcome on the welcome screen – this is your special edition. You can even charge for free throughout Europe for the first year as a We Charge charging service customer.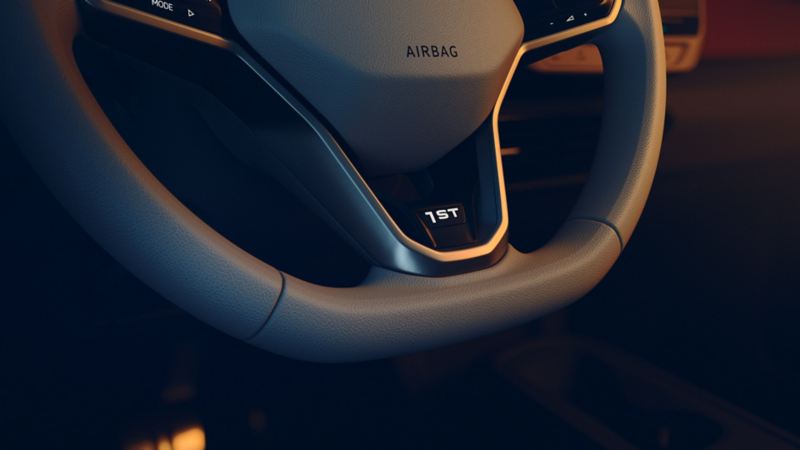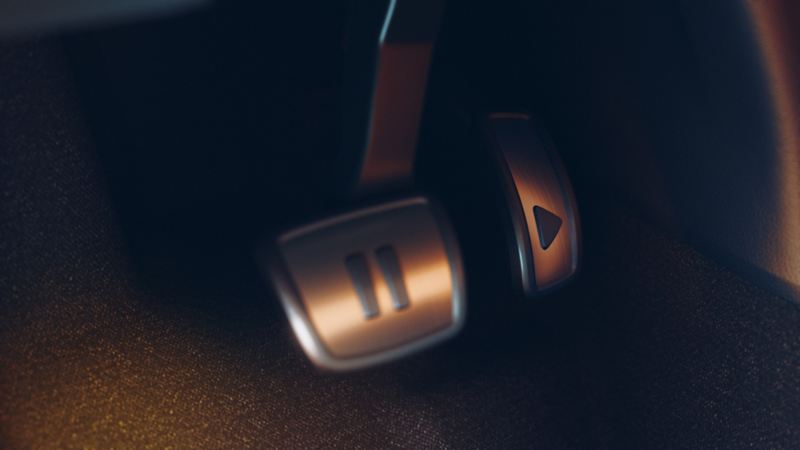 See the ID.3 1ST for yourself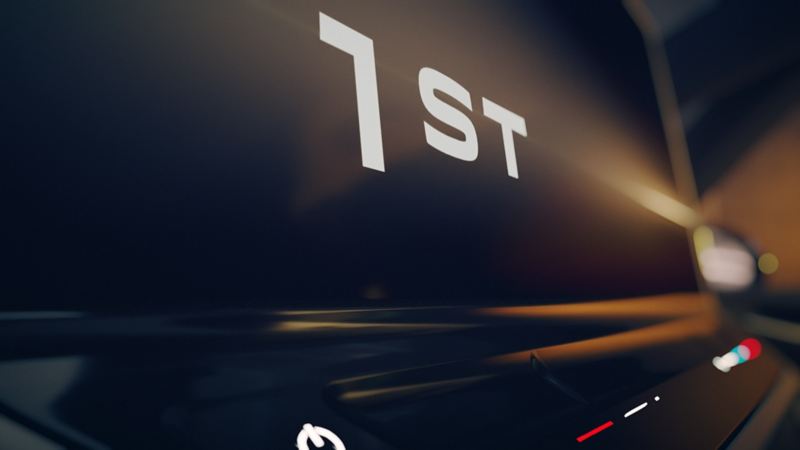 See the ID.3 1ST for yourself
Only a few steps to your exclusive ID.3 1ST special edition  
The time has come: now you can secure one of the exclusive and limited ID.3 1ST special editions for yourself. And even better: you can drive it before everyone else!

The ID.3. Says hello. Electrifies you. Brings you on

Super smart: the intelligent lighting concept

ID.Light communicates with you visually and makes it easier for you to navigate through traffic, together with the optional navigation system. It uses a light and flashing direction indicator to recommend you change lanes. It can also warn you and help you navigate your way out of the situation if you find yourself in the wrong lane. If you use voice control, a light signal will respond to your voice. When you leave your ID.3, the ID.Light says goodbye – with a smart light signal.

Strong performance. Fast charging
Travelling to work in the morning, dropping the kids off at school on the way and coming home at night – you should be able to take care of this with just one charge. Each of the three potential battery sizes for the ID.3 can handle this no problem.  You can choose between 45 kWh, 58 kWh or 77 kWh.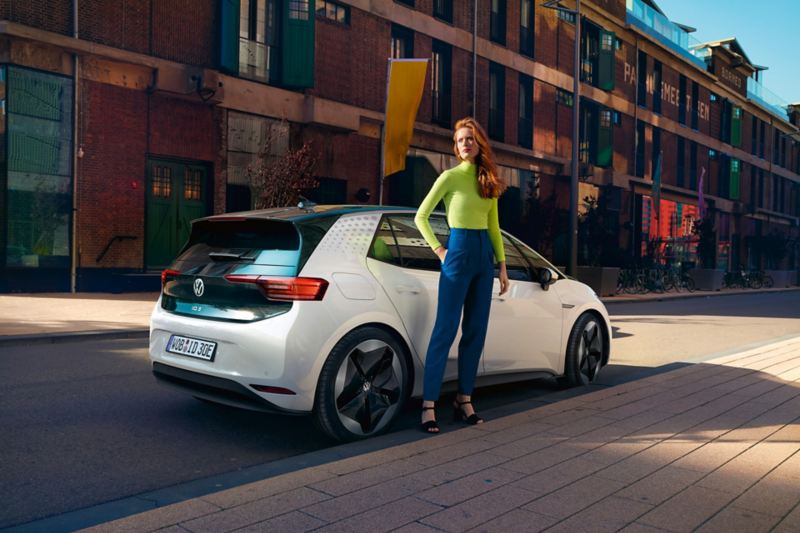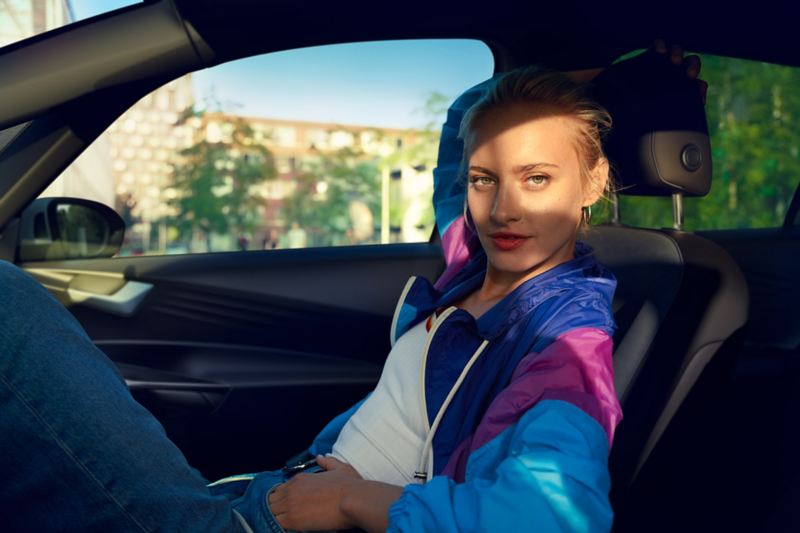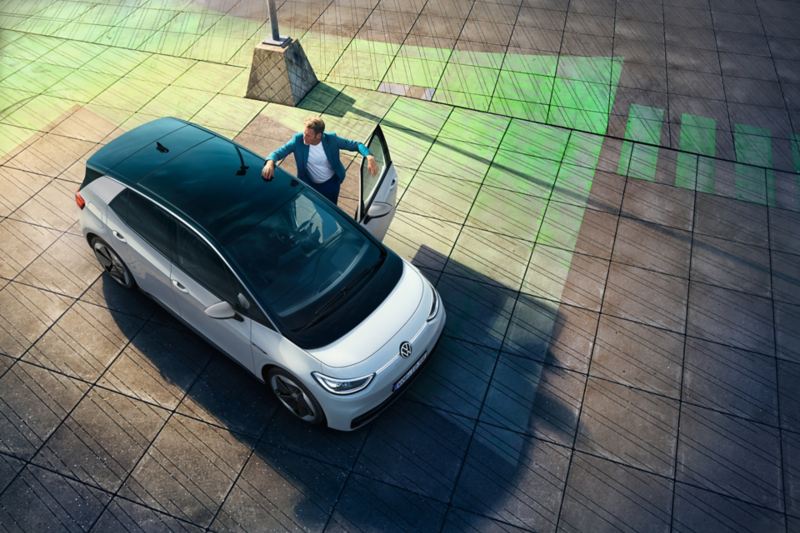 See the ID.3 for yourself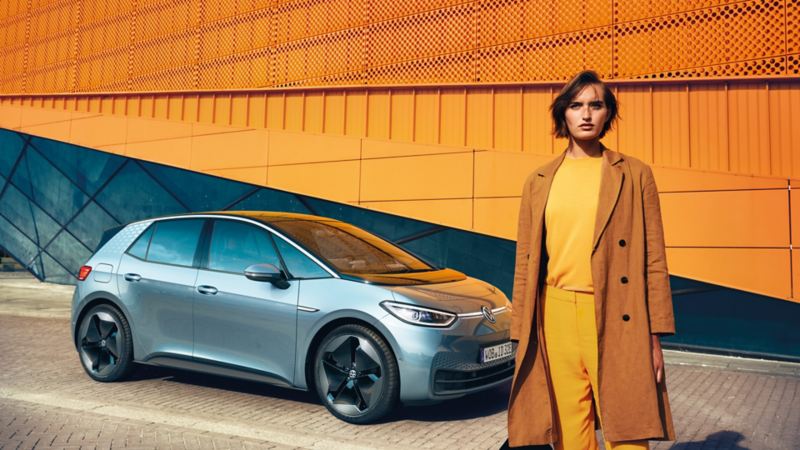 See the ID.3 for yourself
ID.3 says "hello". With light.

The ID.3 recognises you when you approach the vehicle with the key with the optional 'Keyless Advanced' locking and starting system. The stylish optional Matrix LED headlights light up briefly as if they were winking at you, making the ID.3 seem almost human. The ID.Light inside makes you feel welcome immediately. When you start, the vehicle makes a little sound to get you in the mood to get started. When you leave your ID.3, the ID.Light says goodbye with a light signal.