At any good party, there is someone around to create the perfect sound. Out on the road, this role belongs to the Polo "beats" with its 300-watt beats sound system. And with the unmistakeable beats branding, there is one less thing to worry about when it comes to looks.
The Polo "beats" has many highlights. Check out these three: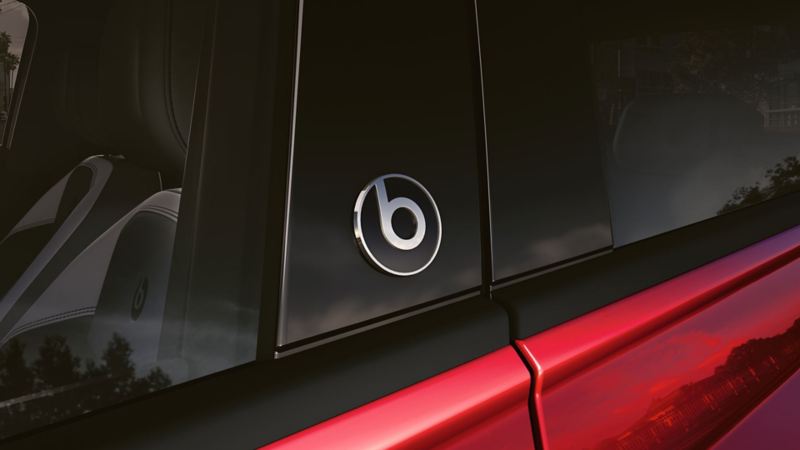 beats sound system 
Do you want bass?
beats exterior design
Drive it your way
beats interior design 

Anything but mainstream 
The beats headphone brand by Dr. Dre is famous all over the world. The sound system in the Polo beats has been created by the same sound specialists. Six carefully tuned loudspeakers ensure the perfect sound from every seat while the extra sub-woofer sends its extra deep basses hurtling straight to your gut without any detours. All speakers are powered by a 300-watt 8-channel amplifier. 
And you can control it all using your Infotainment system that even welcomes you with a beats screen when you climb aboard.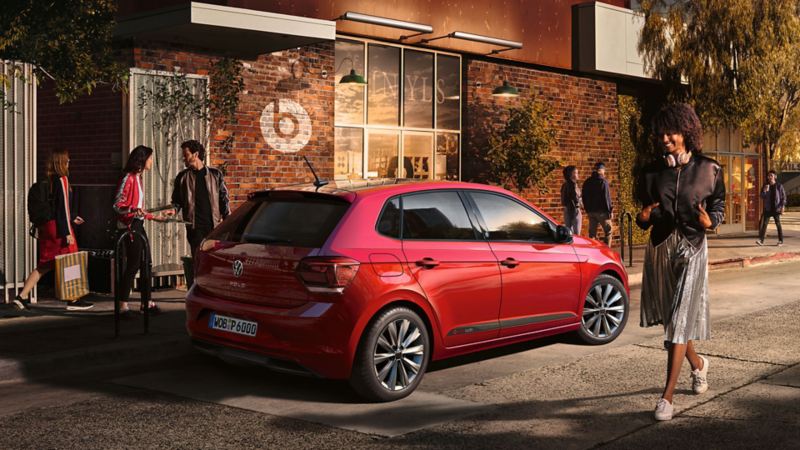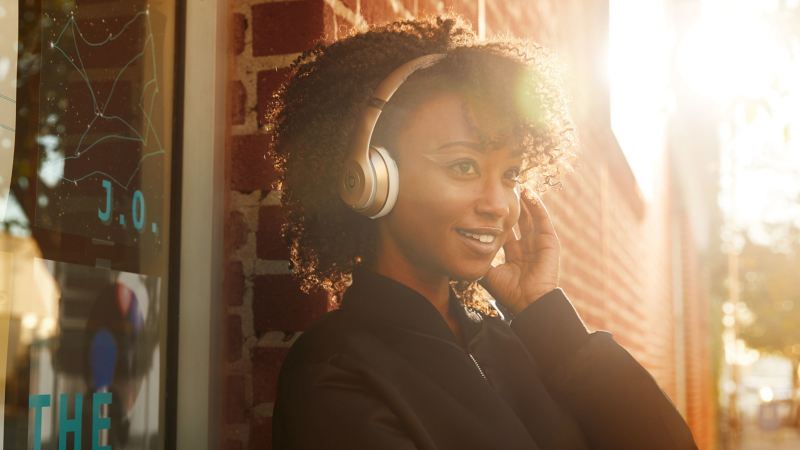 See the Polo beats for yourself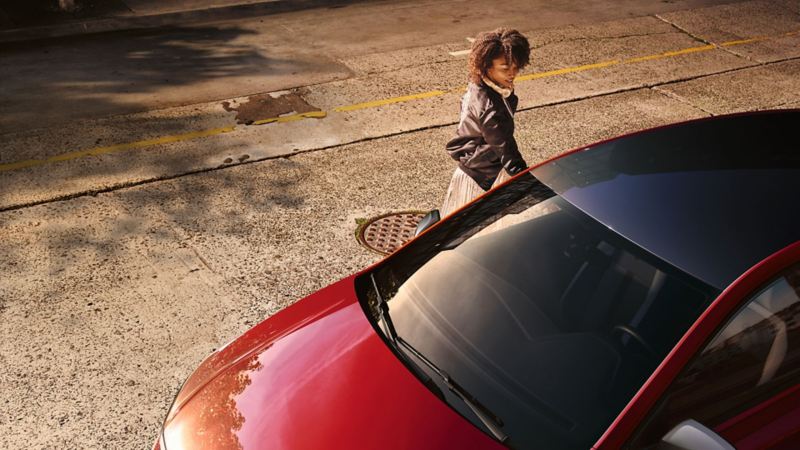 See the Polo beats for yourself

Even before you climb aboard and start the bass pumping, you will be able to spot the Polo "beats": thanks to its exclusive sporty stripes that stretch over the roof and bonnet. And thanks to its painted exterior mirror housing designed to complement your chosen vehicle colour. Find your favourite combination here.