Sporty. From start to finish: the combination of a powerful engine and cutting edge steering and braking technology is perfect for all those who don't just appreciate a sporty design, but want to live out that sportiness on every journey.
The T-Roc R offers many highlights. Here are three of them at a glance:
Strong performance: 221 kW (300PS)
You only need to look at the R-badge on the engine cover to see that beneath lies a special engine that's just waiting to show off its power. And there's a lot to show off: 221 kW (300 PS) enables acceleration of 0 to 100 in 4.8 seconds. This is thanks to modern TSI technology which gets top performance out of a small capacity using turbocharging and direct injection. This also means you get extreme torque, even at slow speeds.
Perfect grip at all times: 4MOTION all-wheel drive
Rain, ice and bumpy terrain? No problem. The 4MOTION all-wheel drive system makes sure the engine's power is spread over all four wheels as required. This prevents wheelspin and locking and helps your sports car gain traction on virtually any surface. In combination with the 7-speed DSG dual clutch gearbox, it also accelerates efficiently without traction loss in nearly every situation.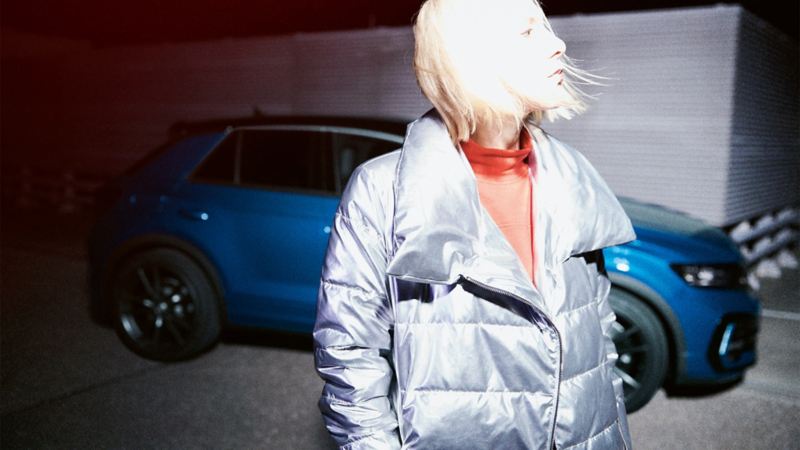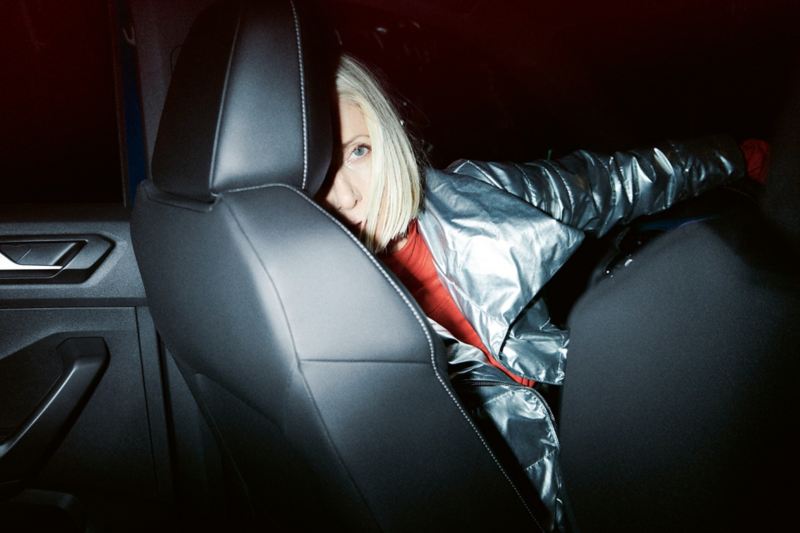 See the T-Roc R for yourself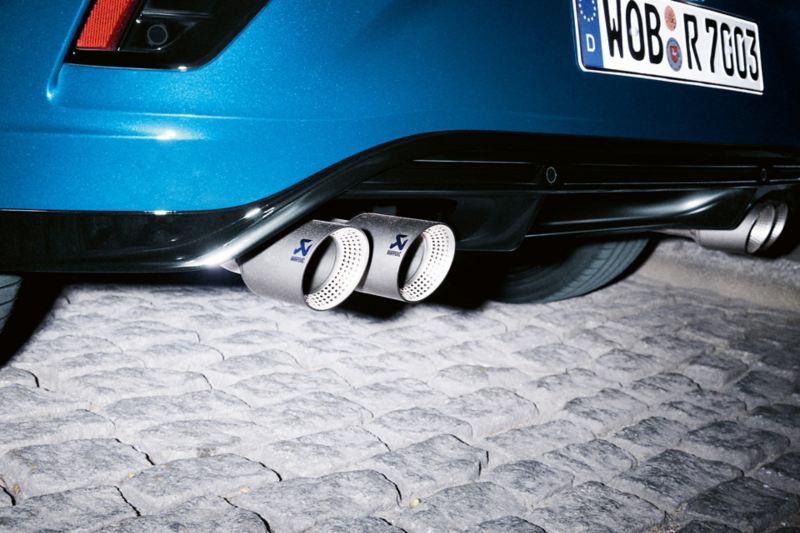 See the T-Roc R for yourself

Performance that is nice to look at 
The T-Roc R has racing built into its DNA. You can feel it every time you drive. You can see it at a glance too: every single detail of the interior and exterior design radiates sportiness from.
Find out more about the new T-Roc R 
What else does the T-Roc have to offer? Find out here.