Smartphones are handy, always convenient, and there's an app for every situation. With MirrorLink, you no longer do without this practical help, even when you're at the wheel.1 Simply connect your MirrorLink-enabled smartphone with your vehicle and conveniently use your apps from the screen of your infotainment system.
The service supports the following apps (and more):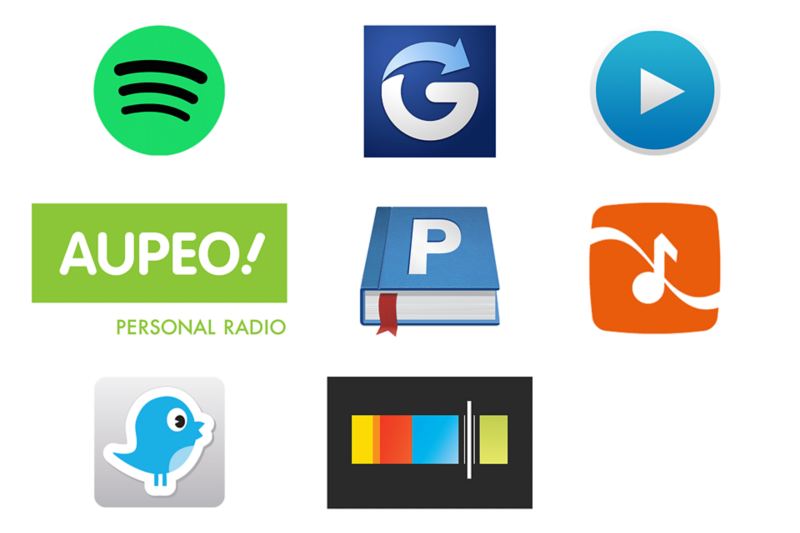 Spotify – Powered by RockScout, Glympse, Audioteka, AUPEO!, Parkopedia, RockScout, DoorBird, Stitcher and more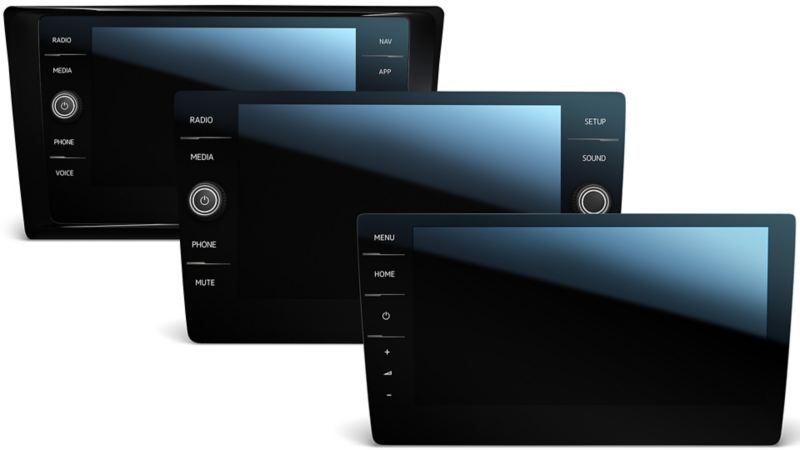 Prerequisites
MirrorLink is available in conjunction with the Composition (Media) radio system or the Discover Media, Discover Pro and Ready 2 Discover navigation systems. If you want to use apps on your mobile device via the screen of your infotainment system, your mobile phone must support Android Version 1.1 and higher.2 Volkswagen works closely with major smartphone manufacturers to advance comprehensive support for the App-Connect technologies.