Software updates are important for ensuring that your electric car stays up-to-date. Find out more about current software updates and previous versions here.
Why are software updates important?
With the software updates, you receive updates that are available even after you've purchased your vehicle. For that, you need a We Connect contract.
Your benefits
Prerequisite for new applications, e.g. from the In-Car Shop

Where applicable, prerequisites for further updates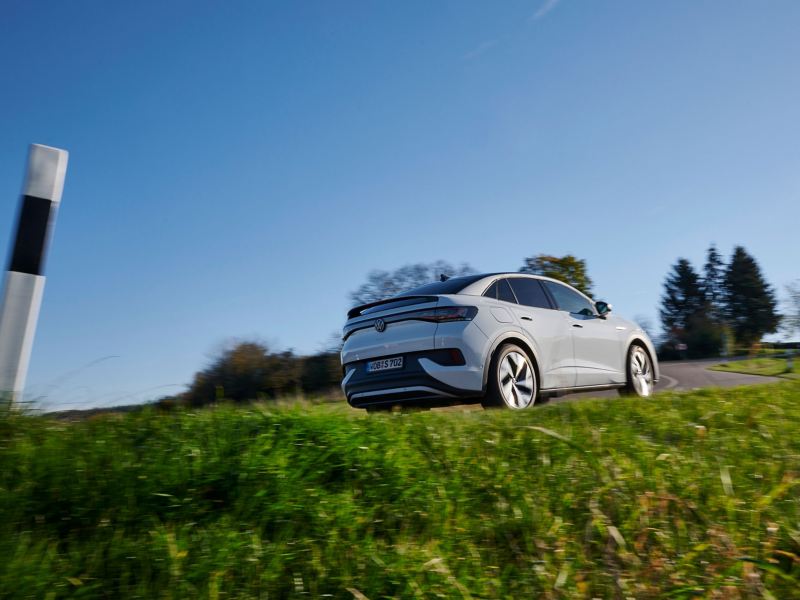 Execution of the software updates
Depending on the type of update, some updates can be carried out as Over-the-Air updates, while others are performed at a Volkswagen Partner. This information will be communicated for every update.
Some software updates can be performed "Over-the-Air". Find out here how it works and which conditions need to be met.