Find out how to activate your mobile online services via the We Connect app here. Activation via the infotainment system in your Volkswagen is another option.
This is how you activate Car-Net

Get through the day feeling more relaxed with Car-Net. Here, you'll find guides to activating Car-Net online services in your Volkswagen and activating Car-Net e-Remote in your e-up! (e‑up!: Electricity consumption in kWh/100 km: 12.7 (combined); CO2 emissions in g/km: 0; efficiency class: A+2).

Want to find out if your vehicle comes with Car-Net or We Connect? Try our compatibility check here.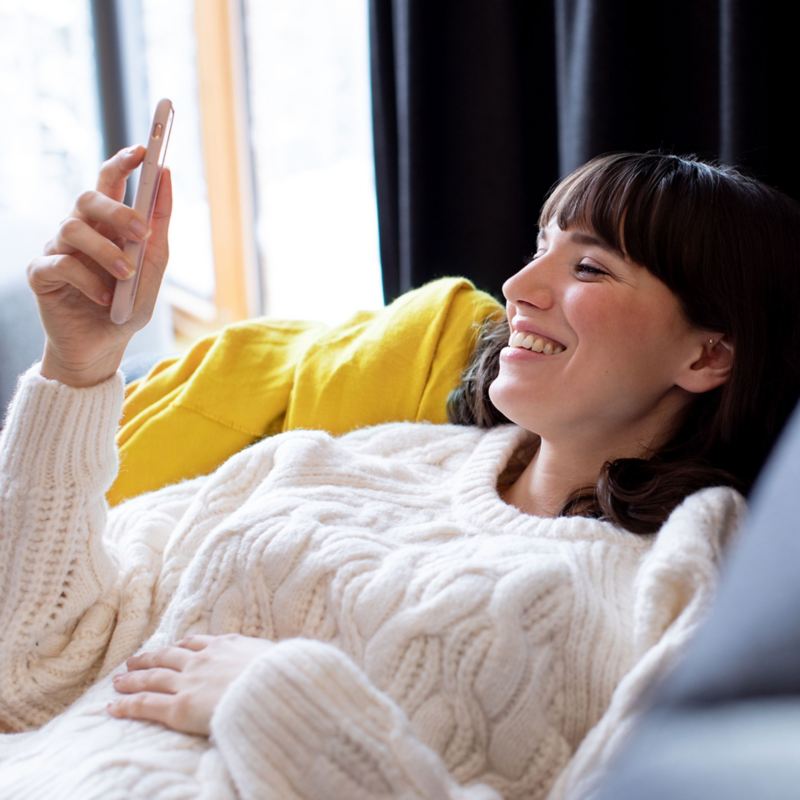 Activation using the We Connect app
Activate Volkswagen mobile online services with ease using your smartphone: Quickly and easily create a user account using the We Connect app and access mobile online services from your vehicle.
In these text instructions, we take you through the individual steps required to do this.