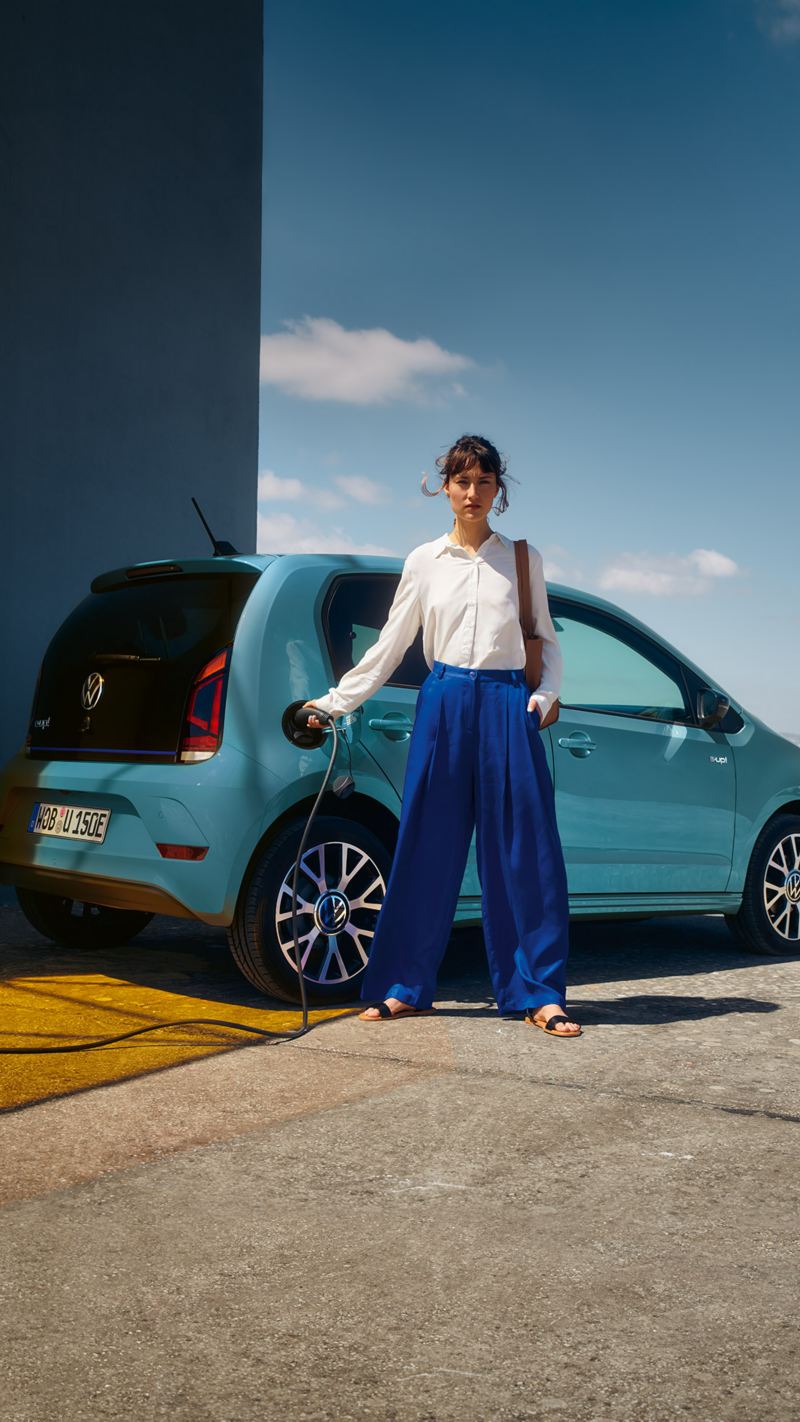 2

,

3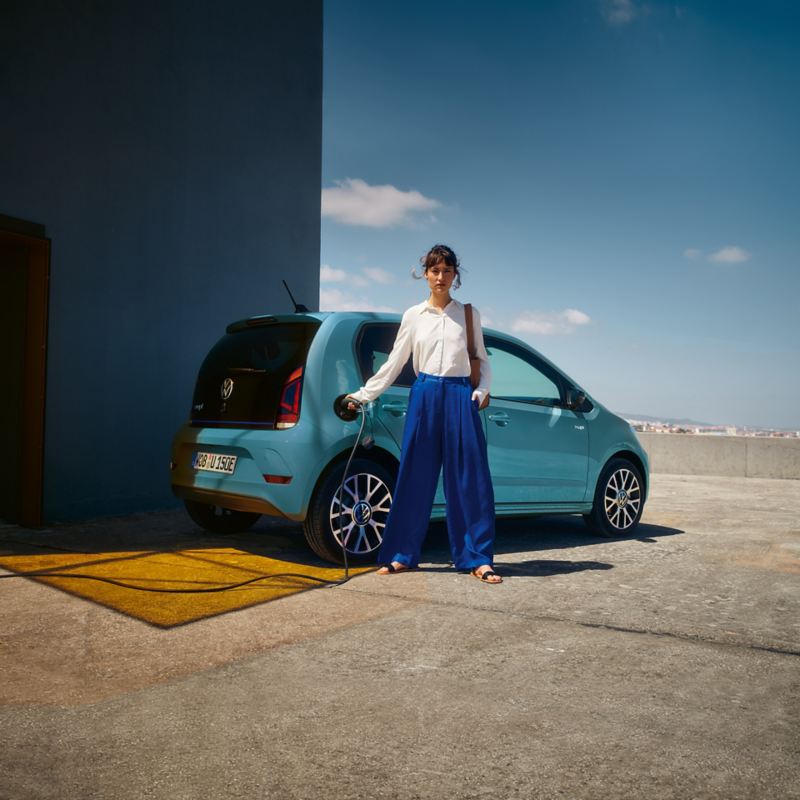 2

,

3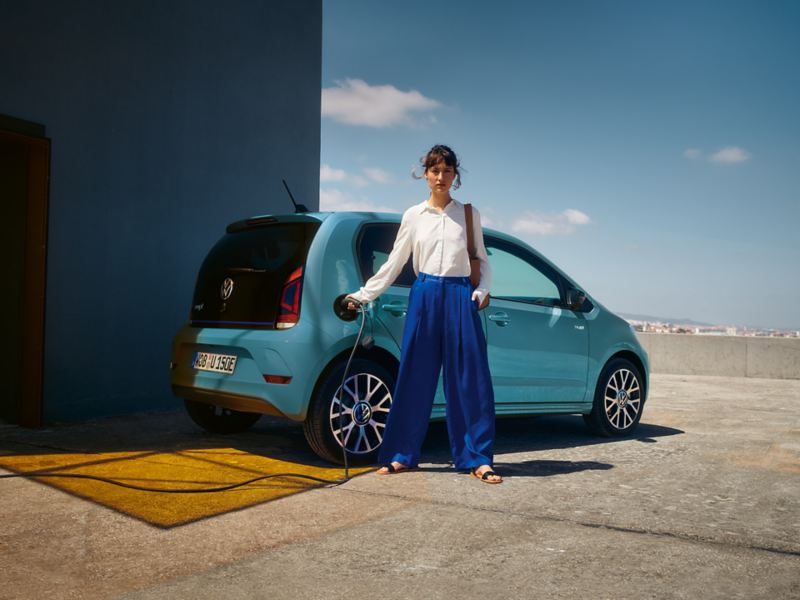 2

,

3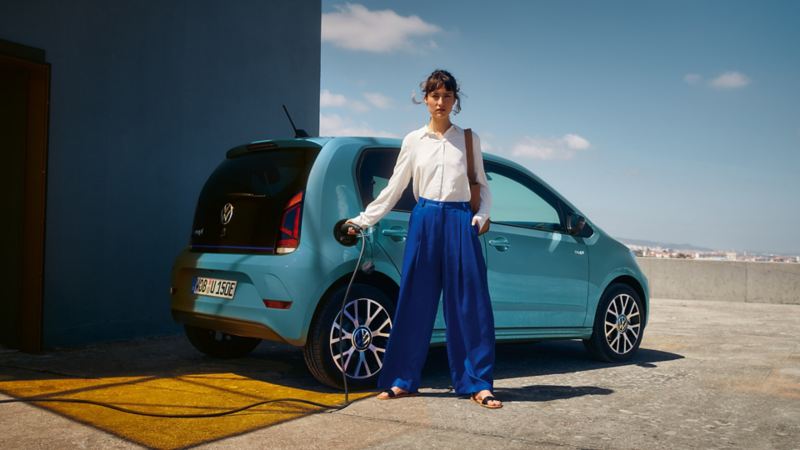 2

,

3
e-Remote. e-vehicle functions.

e-Remote. e-vehicle functions.

Car-Net "e-Remote" provides convenient access to the key functions of your Volkswagen e-model or hybrid vehicle. 
Stay on top of things
With the "Charging" service, you can check the battery's current charge level and stop and start the charging session. Right from the comfort of your sofa. Use your smartphone to keep track of everything, any time.
 Overview of the current charge level

Remaining driving range is displayed

Charging can be programmed

Informs you of the status of the charging connector
Ready when you are
Goes easy on your battery and your electricity bill: Use the service "Departure Time" to optimise the charging of your Volkswagen and choose when the battery should be charged.
Create different charging profiles

Easy to combine with other services (e.g. air conditioning)

Full battery when it is needed
Ideal temperature at every time of year
The "Air conditioning" service ensures that the inside of your car is at a pleasant temperature even before you hit the road. Simply use your mobile device to regulate the air conditioning without actually being in your vehicle.
Convenient temperature control for your comfort


Easy to use via the We Connect app

The air conditioning status, preferred target temperature and any set departure times in the vehicle can be viewed and and modified using the app.
Make sure you're up-to-date
See a clearly laid-out overview of all your vehicle's important data – wherever you are. Conveniently use your smartphone to make sure you know what your remaining driving range is, what your current mileage is, or when the battery needs recharging.
Easily access vehicle data from anywhere

Lets you know what your mileage and remaining driving range is

Shows the battery's current state of charge
Optimise your consumption
All your personal driving data at a glance: Find out your average trip speed and duration or what your average energy use is and how much you can save.
Easy access to driving data from anywhere

Display average trip time, speed and route travelled

Shows consumption of other electrical systems (e.g. radio, air conditioning or lights)

Data is updated after each trip

Helps you optimise your consumption
Save yourself time and distance
Forgotten where you've parked your Volkswagen? With the "Parking Position" service, simply touch your smartphone display and it will show you where you parked. And the quickest way to get there, if needed.
Shows where you last parked

Simply use the app to show you

Shows you how to get to your car

Share your parking position with friends
Peace of mind. All the time
With the "Doors & Lights" service, you can use the app to reassure yourself that your Volkswagen's doors are closed and locked and that the parking lights are off. Feel safe and secure with a quick glance.
Displays whether the doors are locked

Displays whether the parking lights are off

Conveniently call up data via your app

Feel safe at all times, no matter where you are