Individual comfort. Ready when you are.

Individual comfort. Ready when you are.

Need to get to work, and the weather's cold outside? No problem: your electric vehicle is already waiting for you at the wall box or charging station, fully charged and at the right temperature. Your personal comfort settings will be activated in the vehicle when you get in. The words "Hello ID., drive me to work" start the navigation. And your ID. has already installed the latest software overnight at your request via over-the-air update. That's teamwork.
Personalisation in your ID. 
Your ID. welcomes you personally1: you can save your seating position, mirror adjustment, lighting, preferred temperature and driver assist systems in your driver profile and activate them by logging into your ID. with your Volkswagen ID. Electric mobility can really be that easy.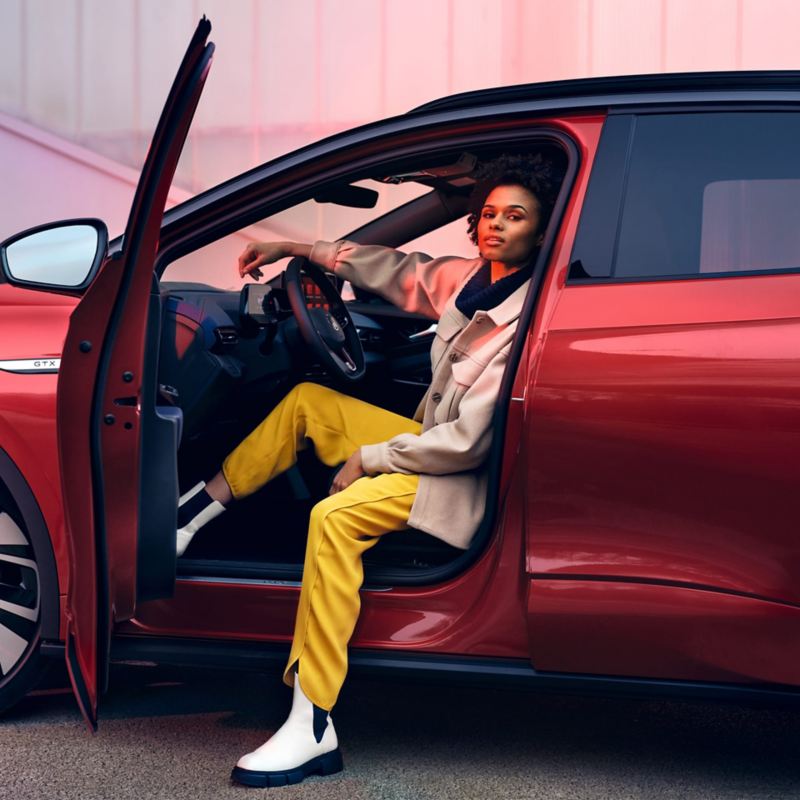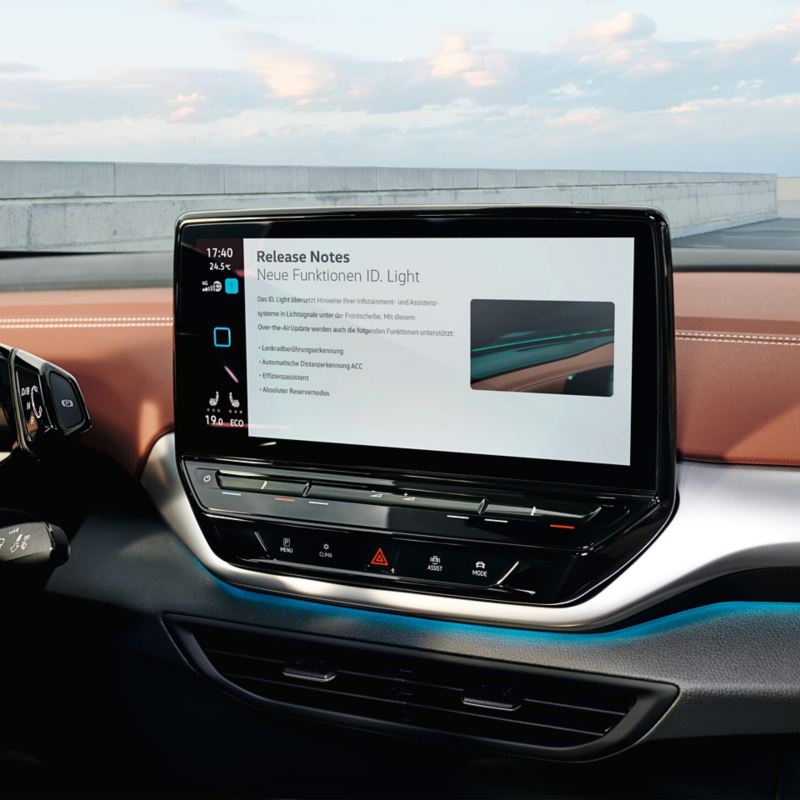 Over-the-Air Updates for your ID. 
Over-the-air updates keep your electric car up-to-date: via the mobile data connection, your vehicle receives a new software bundle. Its installation improves comfort and control and adds new functions - without having to visit your authorised workshop.
Plan departure times. 
The right preparation makes e-mobility even more convenient for you. You can do things like use the We Connect ID. app to set departure times when your vehicle should be waiting for you at the charging station, charged up and at your preferred temperature. Specific departure times can even be set for different charging locations and days of the week. So your ID. is set up to suit your plans.